Poster Session

Download PDF of Poster List
Poster Session Guideline
Place: IAMS 1F courtyard
Time: 11/10(Tue) 17:00~18:30
Size: 140cm*80cm

Note:
The poster boards will be ready before the Symposium. Please put on your poster as early as possible, such that more people can see your poster. Please take your poster back in the afternoon of Wednesday.
The author of the poster should be there to present his/her work during the poster session.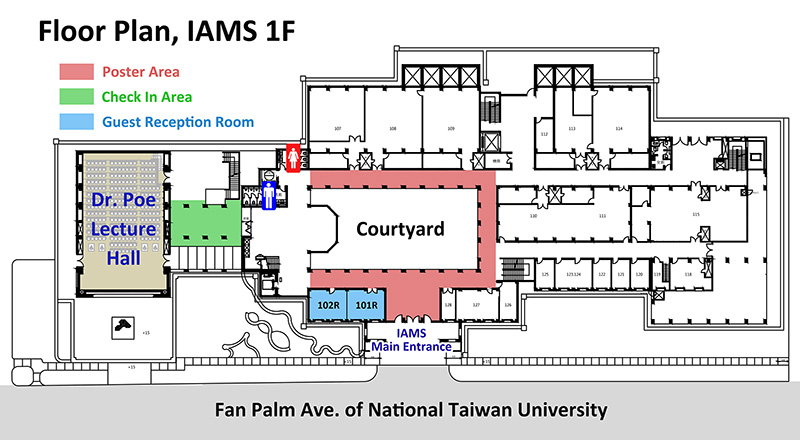 Poster Awards
Note:
The invited speakers will select recipients for the Poster Awards from over 31 eligible posters.
There are 31 posters submitted and there will be 3 to 5 Poster Awards with a NT$2,000 reward.